Everything You Should Know While Choosing Wholesale Flour Supplier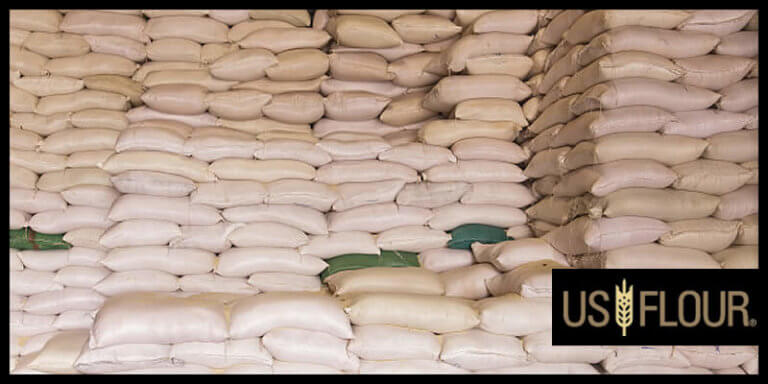 Well, who doesn't like having cakes or pastries? Guess no one. Actually, most of the people are fond of having different kinds of cakes and other baked items. But have you ever thought about what's the main ingredient behind all this tasty food? – Flour!


If you have a keen interest in baking, then you are familiar with the fact that choosing the right flour is essential to get the right taste. There are different types of flours and the difference in each affects the flavor, texture, appearance, and nutritional content of what you are making. Just like you are so observant and careful while choosing the right flour, it is essential to be cautious while choosing a wholesale flour supplier.
Who Is A Wholesale Flour Supplier?
Basically, a wholesale flour supplier is a professional who sells different types of flours to flour retailers, who in return sell those products to their customers. Wholesale distributing companies purchase huge quantities of flour from suppliers at reduced costs and then mark up the prices when selling the flour to individuals as well as retailers.
The wholesale flour milling and distributing industry is quite large and extremely divided, with 50 of the largest distributors accounting for a quarter of the industry revenue.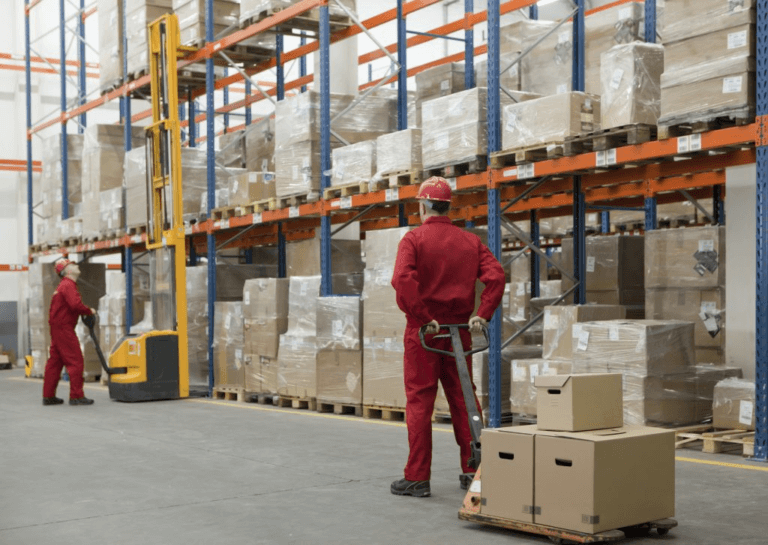 After knowing about the wholesale flour supplier, it is time to understand how to find or choose the right wholesale flour supplier.
How To Choose The Right Wholesale Flour Supplier?
#1 The very first step is to find a wholesale flour supplier – Network!
Basically, finding wholesale flour suppliers is a difficult task, but if you know where to look it can be done without any hassle. Networking is the key to find the right wholesale supplier. It is also considered a great way to meet fellow flour business owners and distributors. You can attend local business events or workshops. You can find plenty of wholesale flour suppliers, distributors, and traders. Now that you have plenty of wholesale flour suppliers, it is essential to choose the right one who would be able to understand your business supply chain and also willing to work according to your business standards.

#2 The Wholesale Flour Supplier Must Be Reliable:
This is one of the most important factors that you need to consider while choosing a wholesale flour supplier. Once you have finalized your wholesale supplier, they would become an integral part of your business. Hence it is essential to understand that the supplier understands your business standards. Transparency and partnership are the two key factors that would help in the growing revenue of the flour business.
Mutual trust is essential in B2B because the products supplied by a supplier not only represent their quality but also carry your brand name in the market.
But the confusion here is how will you gauge the reliability of the wholesale flour supplier? You can review the work quality from past partners. It will help you to make informed decisions.
#3 Understanding The Price Point Of The Wholesale Flour Supplier:
The different types of flour you sell from your wholesale flour suppliers is what brings money into your business. That means the amount of money you spend to get the flour milled helps determine how much you profit when you sell it. The most important factor that you must remember while choosing a wholesale flour supplier is that the supplier must help you in gaining the desired profit margin. If not, then your flour milling business would be seen in losses.
#4 Always Set Criteria For The Wholesale Flour Suppliers:
You must create a list of the supplier's selection criteria that they need to fulfill. The criteria generally include
Minimum and maximum order quantities
Storage and handling facilities
Specific methods of delivery
Quality assurance processes
Payment terms and conditions
Return policy
Contactable references
You must finalize the wholesale flour supplier only when they agree to comply with the provided criteria.
Summary:
Choosing the right wholesale supplier can be one of the most important choices you make as a business owner. Your supplier plays a huge part in determining how you price your products, what products you offer, and even if you can get things to your customers on time. It doesn't have to be daunting, though, as long as you know how to make an informed decision. This guide will help you to choose the best wholesale flour supplier.