What We Do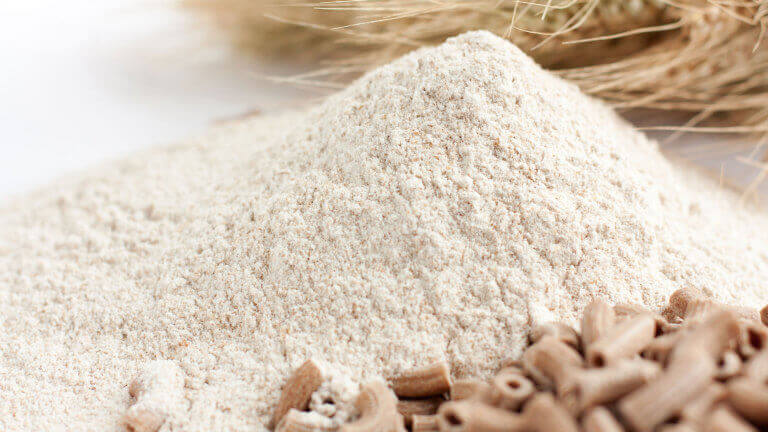 US FLOUR buys all of its wheat components from the Minneapolis Grain Exchange & Kansas Board of Trade for its flour milling. We are not brokers.  US FLOUR owns its entire inventory and offers credit terms to its customers.
Through US FLOUR's surplus inventory system, customers can be reassured that their customized flour blends are always in inventory and available for immediate delivery. Inventory is strategically located  near our customers and US FLOUR won't hesitate to open up a new inventory terminal next to a future customer, if needed. This inventory system allows our customers the ability to mitigate the risk of a production shutdown due to lack of inventory and lower storage costs by only storing the item they need for immediate production. This system produces and ideal delivery and storage system whereby customers can benefit from a Just-In-Time delivery system. Flour is only billed when delivered, so inventory costs are never forwarded to the customer.
US FLOUR's logistics structure capitalizes on the low cost of its transportation system. Coupled with our nearby inventory terminals, we can assure that trucking routes are minimized for logistics savings that can be passed through to the customer.
Our market experts are proficient in identifying a market opportunity and mitigating losses. US FLOUR is able to work off our average purchase prices and maintain competitive prices for its clients.
US FLOUR has trained technicians available on call that will go to your facility and assist with any production issues.
US FLOUR has 24 hours, 7 days a week service; including deliveries on weekends and holidays. No automated phone systems!
US FLOUR is fully insured and has stringent quality control systems.
Inventory Management