Flour Baking Trends 2022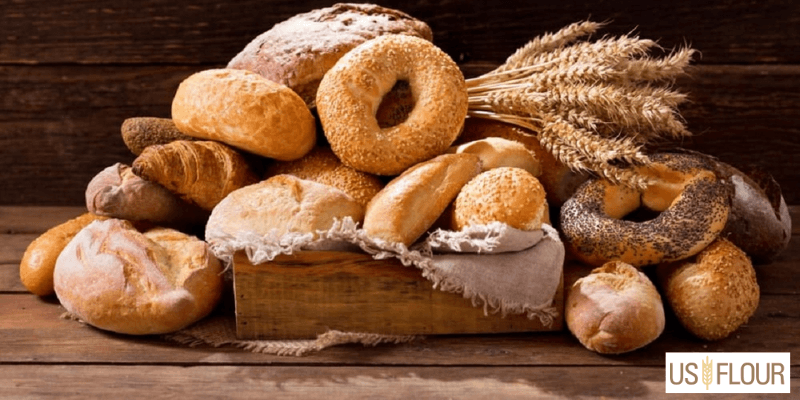 Baking is a form of art and not just cooking. Along with the art, there is the underlying application of science. How?
You must understand and use the exact ratio and proportion of ingredients to get the best taste. The slightest mistake can disrupt the taste and texture of the baked item. What comes to your mind when you hear about baked items? It is usually caking, pastries, pies, cookies, and muffins. Baking does not end with this. There are varying baked items, and you may not know about all of them. Only if you are an avid baker will you have a complete idea of most of the baked food items. Besides food items, expert bakers use a wide range of flour to achieve good taste and texture. Every baking flour has its unique properties.
If you are trying to bake a healthy item, you can choose whole wheat, rye, or other nutritional flour. Besides, if you want the item to be crispy and delicious, you will opt for all-purpose flour. Expert bakers will maintain a balance of taste and nutrition while baking.
If you are an avid baker, here are some baking trends you need to know. In the year 2022, the baking world has changed. You must stay updated with the upcoming demands of the people to provide the best-baked food.
#1 The Significance Of Visual Aesthetics In Baked Items: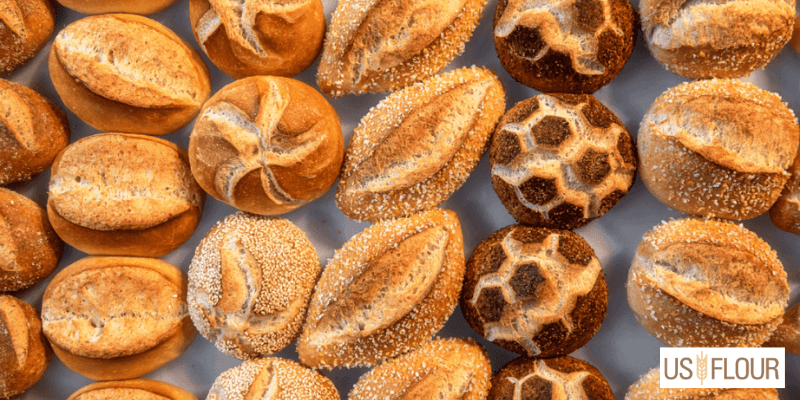 In the year 2022, people and food critics have something new for the bakers. Along with good taste, people need visual aesthetics. Food that has a perfect visual appearance has the potential to attract people's attention.
Whether it is a cake, pastry, bagel, donut, cupcakes, or muffins.
It must be eye-catchy and delicious. You can get pictures from the internet or food bloggers and try something new to decorate your baked items.
You can change the toppings or flavored colors to make the items look outstanding.
#2 Another Baking Trend Setter Of 2022 – Instant Baked Food:
When you bake cakes, muffins, patties, or cookies, it takes a couple of hours. Along with this, you need all the essential ingredients to get the best taste. But people do not have so much time in hand to prepare such baked items. They need some recipes that give them instant results and curb their cravings.
Today, bakers are in search of delicious recipes that provide them with a healthy snack or sweet treat within a short span of time.
Not to forget, people also need simple recipes that do not require a plethora of ingredients. It will make their task easy, simple, convenient, and quick. Within a short span of time, you can serve some delicious baked food to your family.
#3 Bakers Need To Experiment With Different Flours And Ingredients: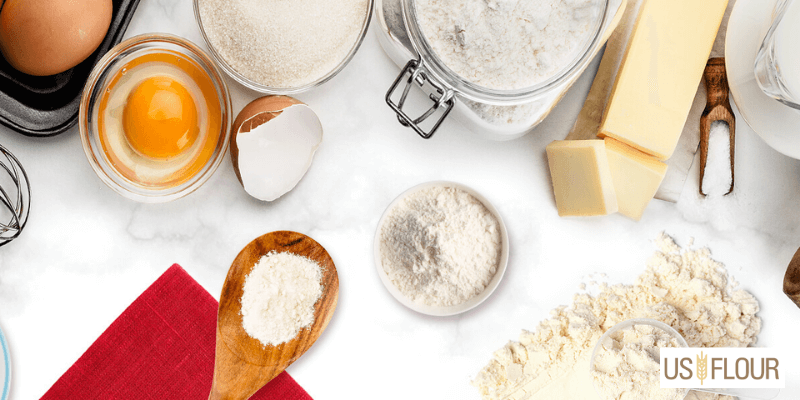 Nowadays, you will get plenty of flour in the market. People have different demands and look for flours that suit their tastes. Some people look for nutritional flours. They choose whole wheat, rye, coconut, almond, or oat flour. Besides, there are several people who need taste more than nutrition. They will buy refined flour such as all-purpose, cake, pastry, or bread flour.
These flours have slightly low nutritional content. If you are an expert baker, try to maintain a balance of different flours in the baked item.
Besides, you need to maintain a good taste along with nutritional values.
#4 Focus On The Choice Of Sweeteners:
To give a unique taste to the baked items, you can use plenty of sweeteners. It is the most sought-after baking trend.
For instance, bakers use refined sugar and fruit juices as sweeteners. These days, you can get a wide range of sweetener options in the market. While using different sweeteners, ensure they taste better with the type of flour you use.
According to the expert bakers, you can mix orange juice with refined flour. But you cannot do the same with coconut flour or almond flour.
So be wise while mixing the sweeteners with the flours.
Besides, the choice of the sweetener, you must be sure of the quantity. Maintaining a balanced ratio of sweetener and flour is essential.
Summary:
If you plan to buy high quality flour in bulk, choose US Flour! They are the leading suppliers of a wide range of flours in the market. The best part is, you can get your preferred flour with high quality and at affordable rates.